Chilled Black Angus MS2 Bone In Short Ribs
Chilled Black Angus MS2 Bone In Short Ribs
Price Watch
Price per kilogram is for indication only, exact weight of item may vary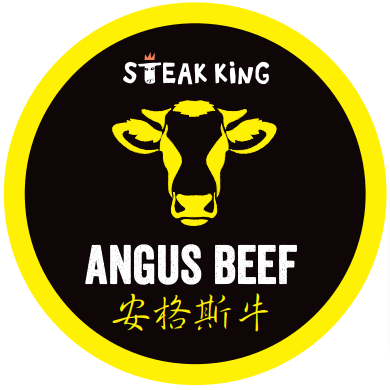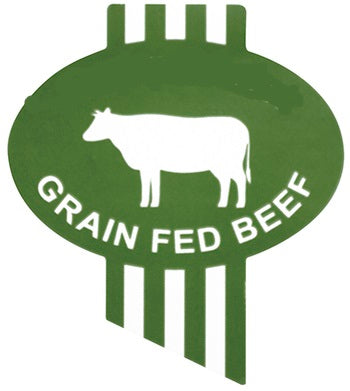 ---
$480.00
Regular price
$765.00
Use code RIBS10 for 10% off!
Bone in Short Rib is regarded as the Premium Cut in Asia, slow braised in red wine or sous vide for 48 hours, the taste and texture is unparalleled. Order includes 1.2kg or 1.4kg ribs from full Black Angus cattle. 
Please note, the weight of these packs can be irregular, the order you receive should be within +/- 10% of the advertised weight. If it is more than 10%, please let us know.   


Recipe: Red Wine Braised Short Ribs