This holiday season, take your Christmas dinner to new heights with a collection of delectable recipes from Steak King. From succulent Prime Rib Roast to flavorful Iberico Pork Rack on the BBQ, we've curated a selection of culinary delights that will impress your guests and create lasting memories.
How to Cook Beef Wellington:
Impress your guests with the classic Beef Wellington, a show-stopping centrepiece that exudes elegance.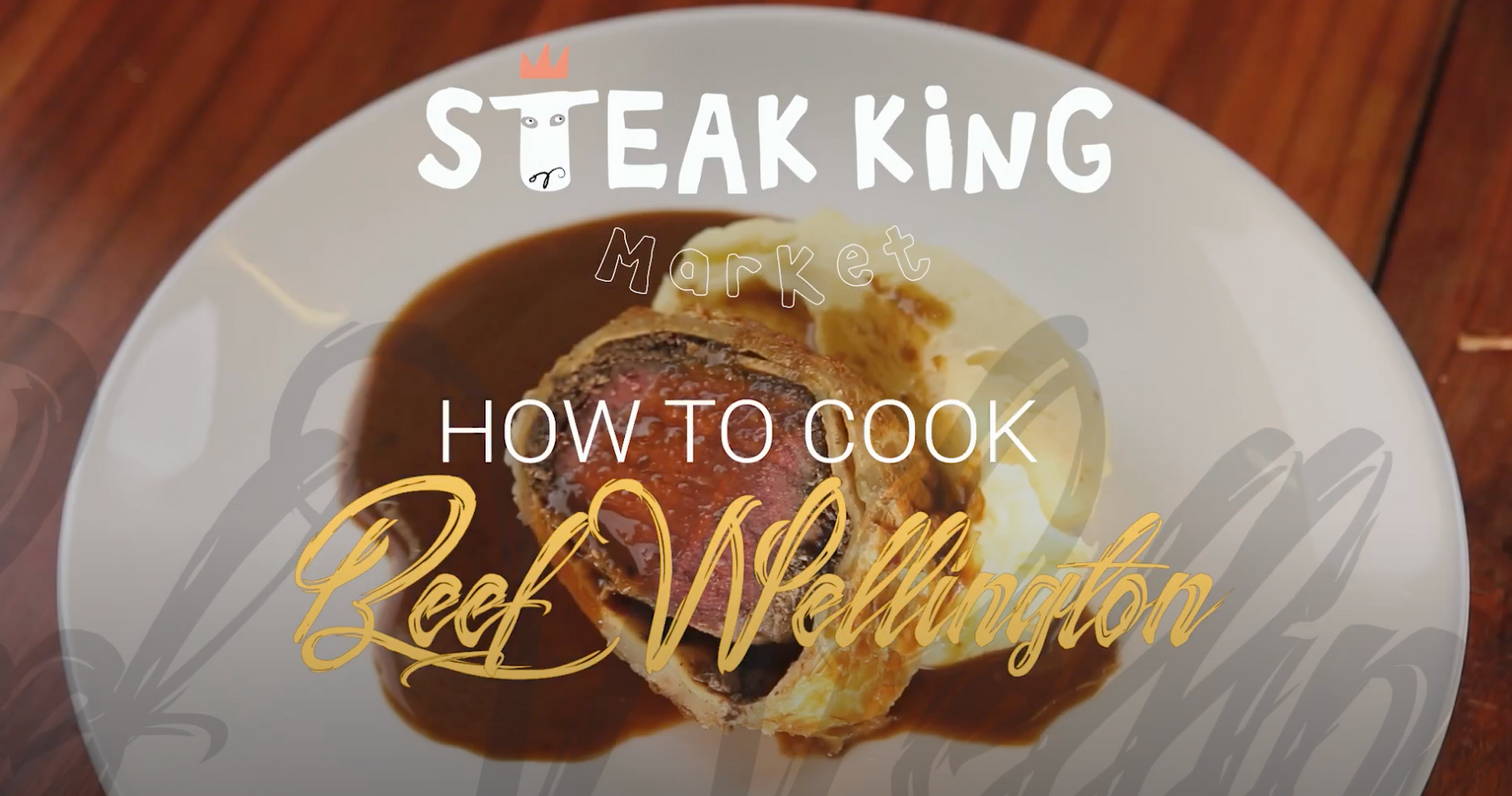 Oven Roasted Lamb Rack with Red Wine Sauce:
For the lamb enthusiasts, our Oven Roasted Lamb Rack with Red Wine Sauce is a must-try. This succulent dish features perfectly cooked lamb, seasoned to perfection, and served with a luscious red wine sauce.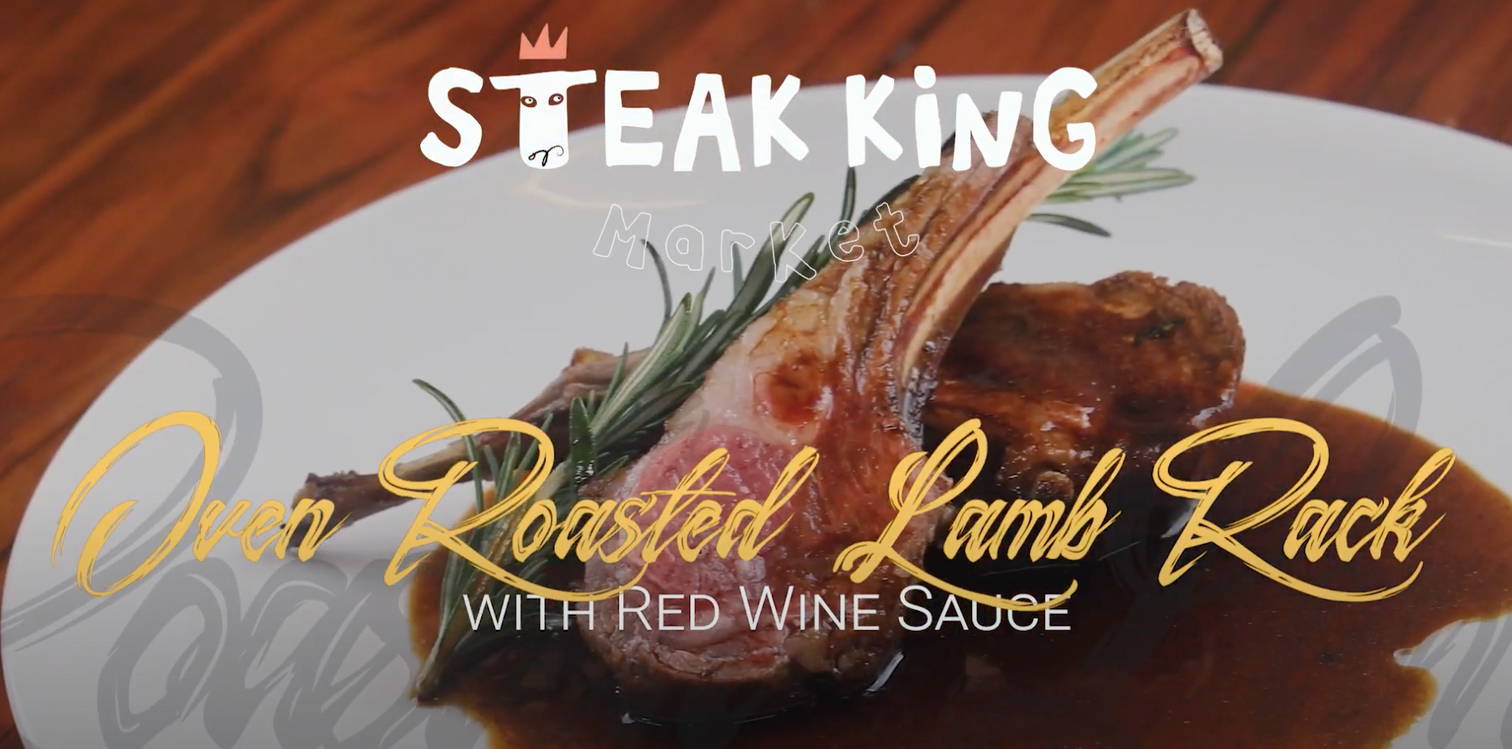 This Christmas, create cherished memories with your family by preparing exquisite recipes from Steak King. From versatile sauces to mouthwatering roasts, delightful pies, and iconic dishes, our collection offers a culinary adventure that will elevate your holiday dinner.Gather around the table, share laughter, and delight in the tastes that will make this season truly special.