BBQ Pack Coffee Rubbed Chilled Black Angus Tenderloin 2.2kg
BBQ Pack Coffee Rubbed Chilled Black Angus Tenderloin 2.2kg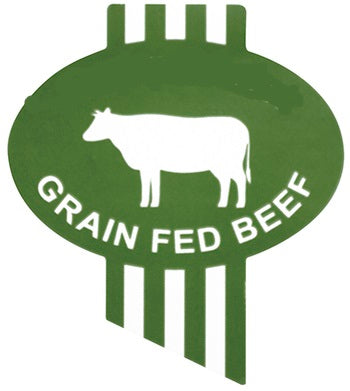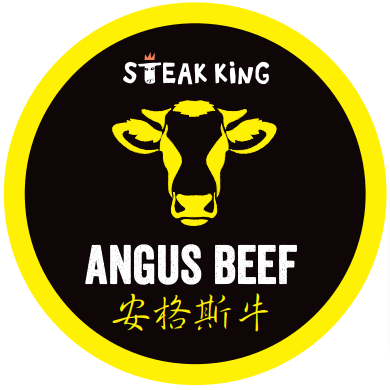 ---
Coffee Rubbed Australian Black Angus Tenderloin.

Available as:
2.2 kg whole piece (Grill Ready)
The coffee rub is made from fresly ground coffee, brown sugar, chili, mustard, salt, black pepper and herbs and spices. On the grill the dry rub offers up a crunchy texture with a Bitter Sweet Spiciness that compliments the rich buttery beef perfectly. 
Instructions:
Preheat your BBQ so that it is on almost full heat but leave one burner on very low.  Place the tenderloin on the hottest part of the grill and allow to sear for 2 minutes without moving. Turn the meat 90 degrees and sear for a further 2 minutes, repeat until all sides are seared (8-10 mins on the hottest part of the grill) like cooking a sausage.
Move the tenderloin to a cooler part of the grill and away from direct heat.  Pull the lid down and allow to roast for 15 – 20 minutes.
Test the internal temperature; it is better and more accurate to use a meat thermometer, you should remove the tenderloin from the grill once the beef has reached a core temperature of 45 celsius. If you do not have a meat thermometer then you can use a metal skewer placed into the center of the beef for 2 seconds and then onto your bottom lip. It should register 'warm' not 'hot'.  Remove from the grill and allow to rest somewhere warm for approximately 15 minutes.
Slice into thick half inch medallions (2 per person) and serve with a crisp green salad or onto ciabatta with rocket and mustard mayo for an amazing steak sandwich.
On the grill the dry rub offers up a crunchy texture with a Bitter Sweet Spiciness that compliments the rich buttery beef perfectly. Serves 6-8 people
The weight of this product may vary +/- 10% if variance is more than 10% please contact us at orders@steak-king.com