Chilled WAGYU M5+ Flat Iron Steak 4 x 250g
Chilled WAGYU M5+ Flat Iron Steak 4 x 250g
Price Watch
Price per kilogram is for indication only, exact weight of item may vary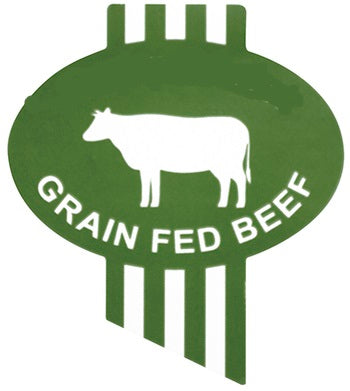 ---
$388.00
Regular price
$588.00
Marble Score 5+ Wagyu Flat Iron Steaks, The Flat Iron comes from the chuck and there is only a small about in each animal. Flat Iron can be cooked quickly over coals like a Hanger Steak or sliced thinner for Korean BBQ.
The Texture is more firm than ribeye, although it is full of flavour.
Add one of our Steak Sauces for the perfect meal
You will find it to have a buttery, rich and full flavour with exquisite marbling – reflecting the grass and grain diet of the cattle. The beef is completely free of hormone growth promotants and antibiotics.